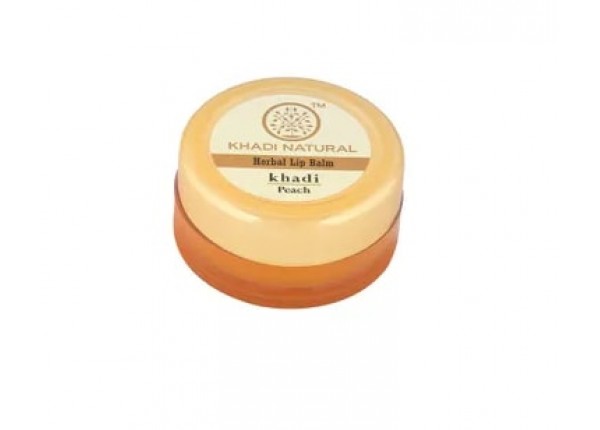 Khadi Natural Peach Herbal Lip Balm (Beewax & Honey)
Product Highlights
Buy Khadi Natural Peach Herbal Lip Balm (Beewax & Honey) at best price.
It is ideal for people with dry and chapped lips.
It leaves subtle shine on the lips and makes the lips soft and supple.
Heals the cuts on the lips caused due to dryness
Khadi Herbal Lip Balm Peach is enriched with essential oils, which keep the lips nourished.